introductory-
conversations
Approach
Start-ups often grow quickly. So is Platform Control. growgo has been called in to stimulate further growth. Recruiting new colleagues was central to this collaboration. Together with Platform Control we started the recruitment of content writers. A very specific target group for which we have drawn up various strategies.
Collaboration
"I experience the cooperation with growgo very positively. growgo keeps lines short, thinks along and conducts the campaign in such a way that I can focus on the conversations. In addition, growgo provides advice on the follow-up and they help us to make a success of these conversations." – Jos van der Veeken
Start now
Results
The collaboration started in 2021 with a social sales campaign. Within one month, Platform Control realized enough partners. In order to achieve further stable growth, it has been decided to switch to social hires. This campaign also quickly paid off. Within two weeks, ten applicants were interviewed and a first employee was hired.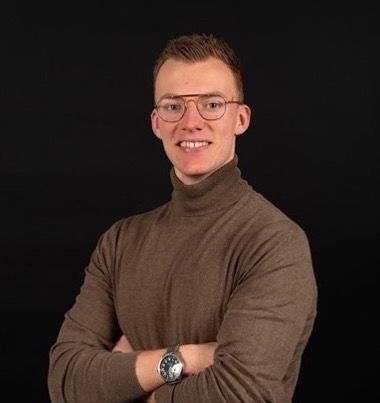 "With the help of growgo, we kick-started our new company Platform Control. Within one month we had enough partners, so we had to expand internally immediately and switched to a social hires campaign. A beautiful range with perfect support."
Jos van der Veeken - Platform Control
Start now!

Fill in the details below and start building a network for life today.

We will contact you as soon as possible!
We respect your privacy
To provide you with the best possible service, growgo.io uses cookies. In addition to necessary functional cookies, we also use analytics and marketing cookies.
Accept necessary
Accept all