"28 conversations and 6 new clients within 4 months for production company JBB Packaging."
Introductory-
conversations
Approach
After a successful campaign, JBB Packaging has asked for an expansion of the strategy. In the first strategic session, the course was broadly determined, the target group was defined and the first message sets at JBB Packaging were tested.
The campaign progressed smoothly, resulting in further expansion. In addition to the Dutch market, the focus is now also on the German market. The international character of the social sales strategy ensures maximum scalability.
Collaboration
The collaboration between JBB Packaging and growgo is experienced as very positive by both parties. "Requests are processed immediately. We are very satisfied with the cooperation and the results of the campaigns." – Bob Stuijt
Start now
Results
Previous campaigns for JBB Packaging have been a success. This most recent campaign is not inferior to this. Within 4 months, JBB Packaging realized 28 introductory meetings and 6 new customers through one campaign.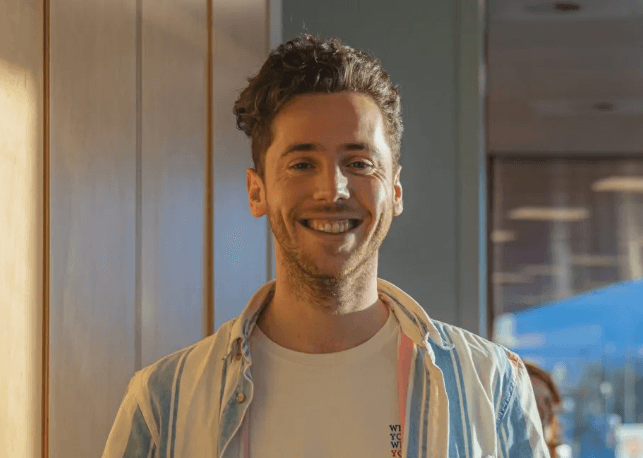 "Great collaboration with growgo. The first social sales campaign started in 2021. This test resulted in new customers. The results of the new social sales campaigns aimed at the Netherlands and Germany look very good. JBB Packaging is very positive about this collaboration."
Bob Stuijt - JBB Packaging
Start now!

Fill in the details below and start building a network for life today.

We will contact you as soon as possible!
We respect your privacy
To provide you with the best possible service, growgo.io uses cookies. In addition to necessary functional cookies, we also use analytics and marketing cookies.
Accept necessary
Accept all